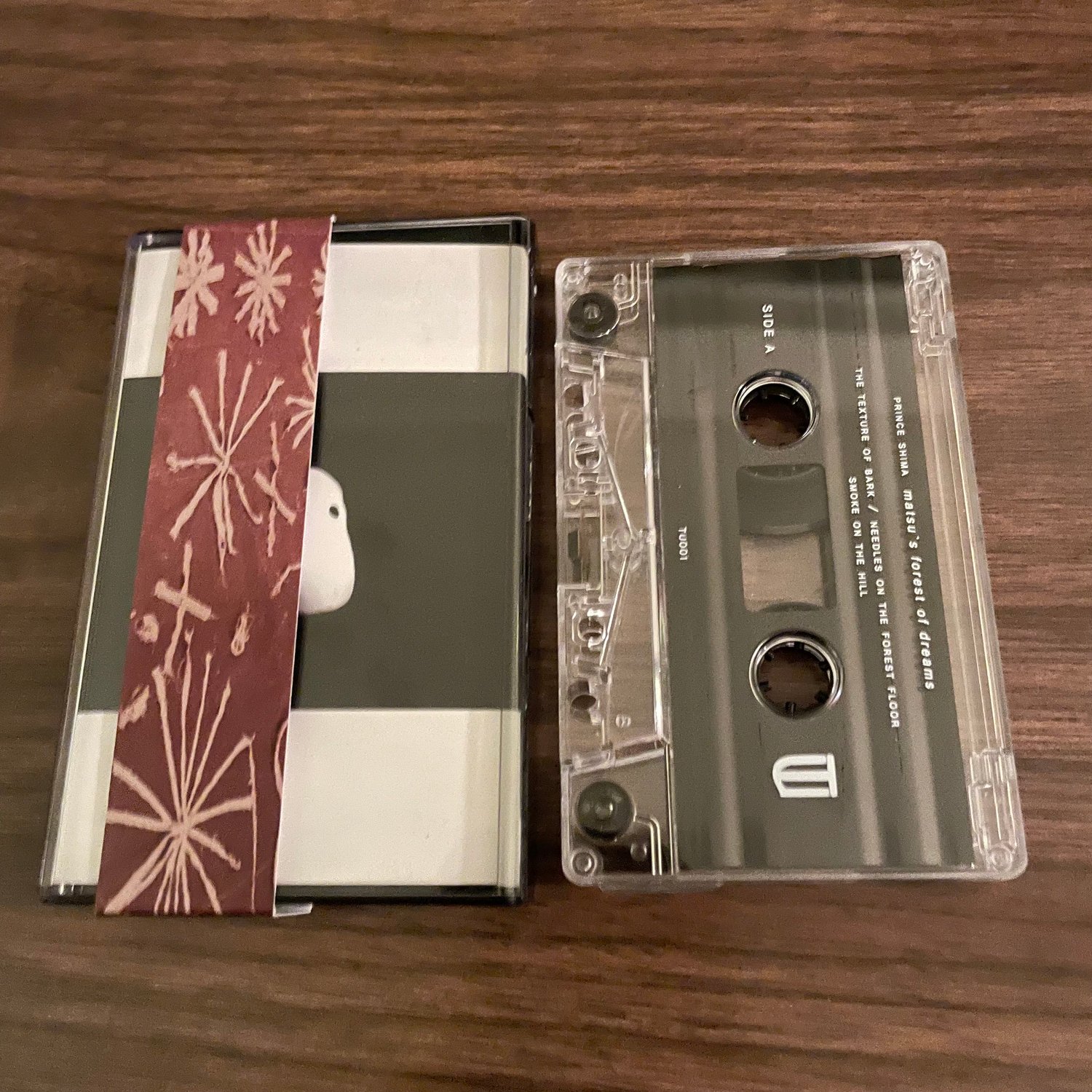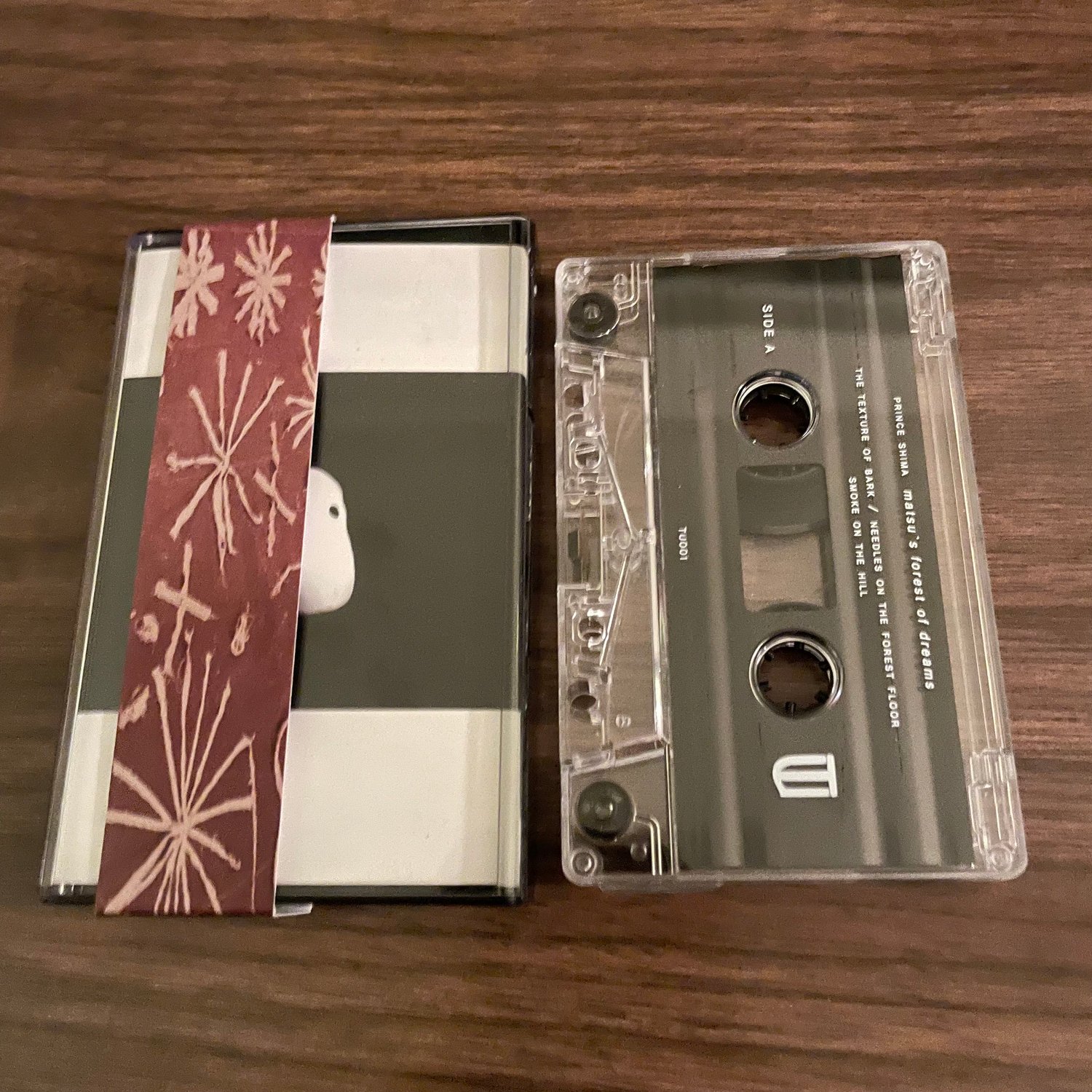 Prince Shima - Matsu's Forest Of Dreams
$10.00
Glowing and beautiful ambient from the sunny shores of Victoria, BC. Highly recommended.
"Originally conceived as a sleep salve and dream guide for his infant nephew (Henri Matsu), Matsu's Forest of Dreams is the latest, oneiric offering from PRINCE SHIMA.
Physically separated from Matsu by the pandemic, SHIMA sought to create an album that would bridge this distance; that would give substance to the real and imaginary biomes keeping his family apart. Matsu's Forest of Dreams serves as both map and territory; a journey through uninterrupted vistas of ancient slumber.
Surround yourself in chthonic tidal tones and shimmering cinematic soundscapes, surrender to the serene swells and hypnagogic melodies of PRNICE SHIMA's new ambient work."
Samples: