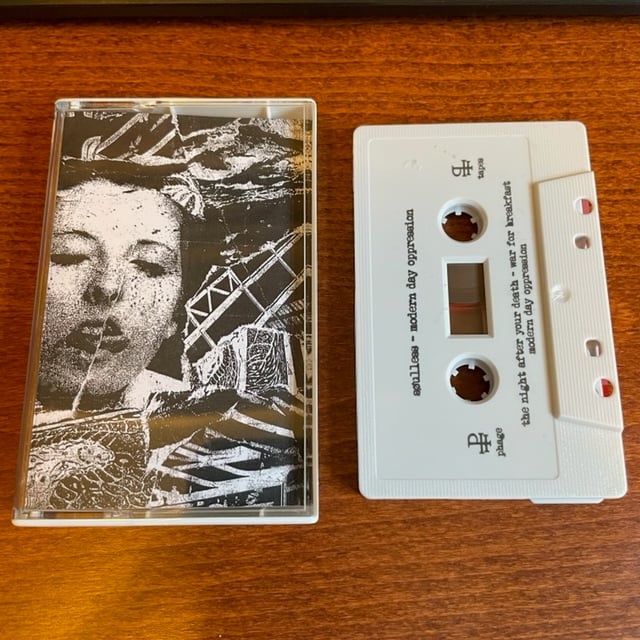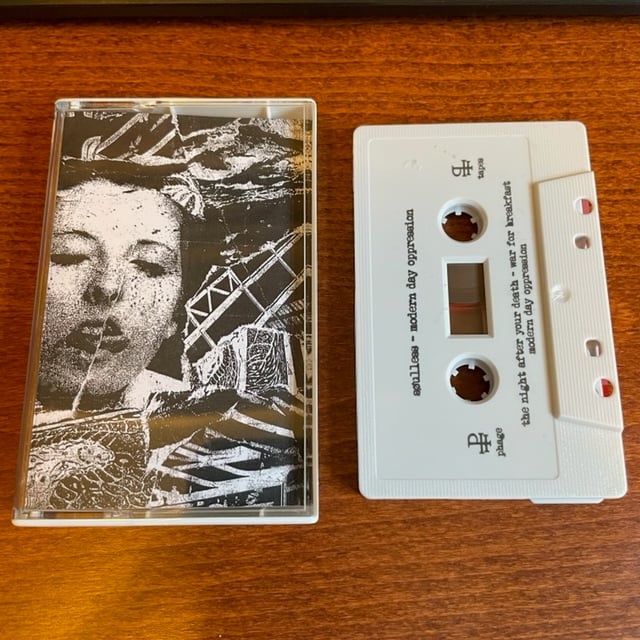 Soulless - Modern Day Oppression
$10.00
"Søulless is the solo project of the Italian producer Francesco Presotto, who is also part of other bands such as Geometria Nervosa, Moral Excerpt or Agent 15, each project conceived with a very specific purpose and with a quite concrete musical development.
Francesco has been present in the Industrial Complexx catalogue in 3 of the 4 projects he works with. His roots, or the musical basis of any of the 4 projects, have evolved indiscriminately since the origins of the industrial movement, whether in an experimental, atmospheric or dance-floor-oriented environment. Søulless in this case respects the primary properties of the industrialist in many of his works, while adding other nuances that have nothing to do with this genre.
Modern Day Oppression is an album that mixes the industrialist's rough and chaotic sound, with apocalyptic rhythms and sounds, with extreme distortions and textures more typical of noise. So far everything is normal, there is nothing that can show that Søulless does not have a sound that respects all the canons of the industrialist, but, with this album Francesco adds other elements such as glitch, which are more typical of advanced electronic music or IDM."
- Industrial Complexx
Samples: