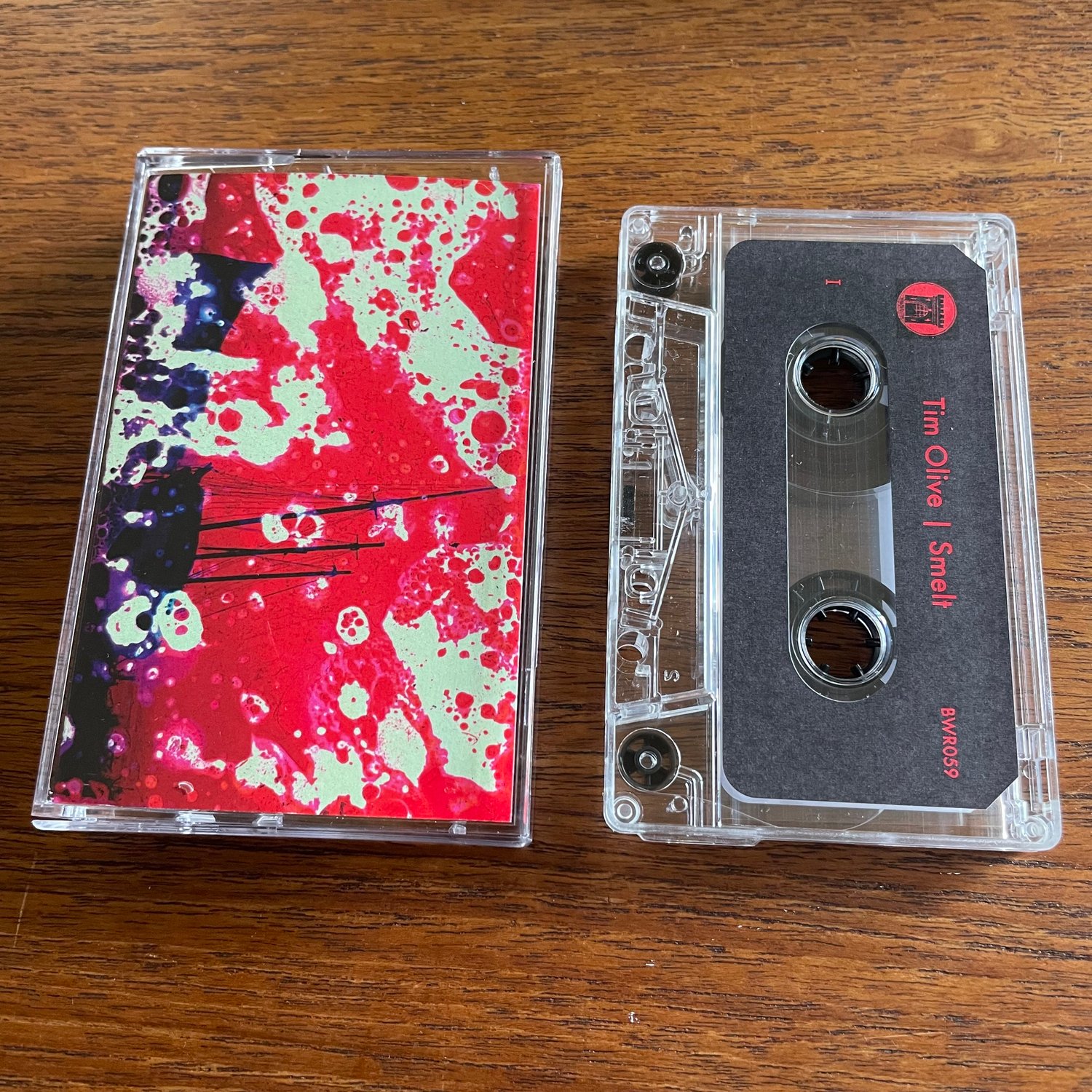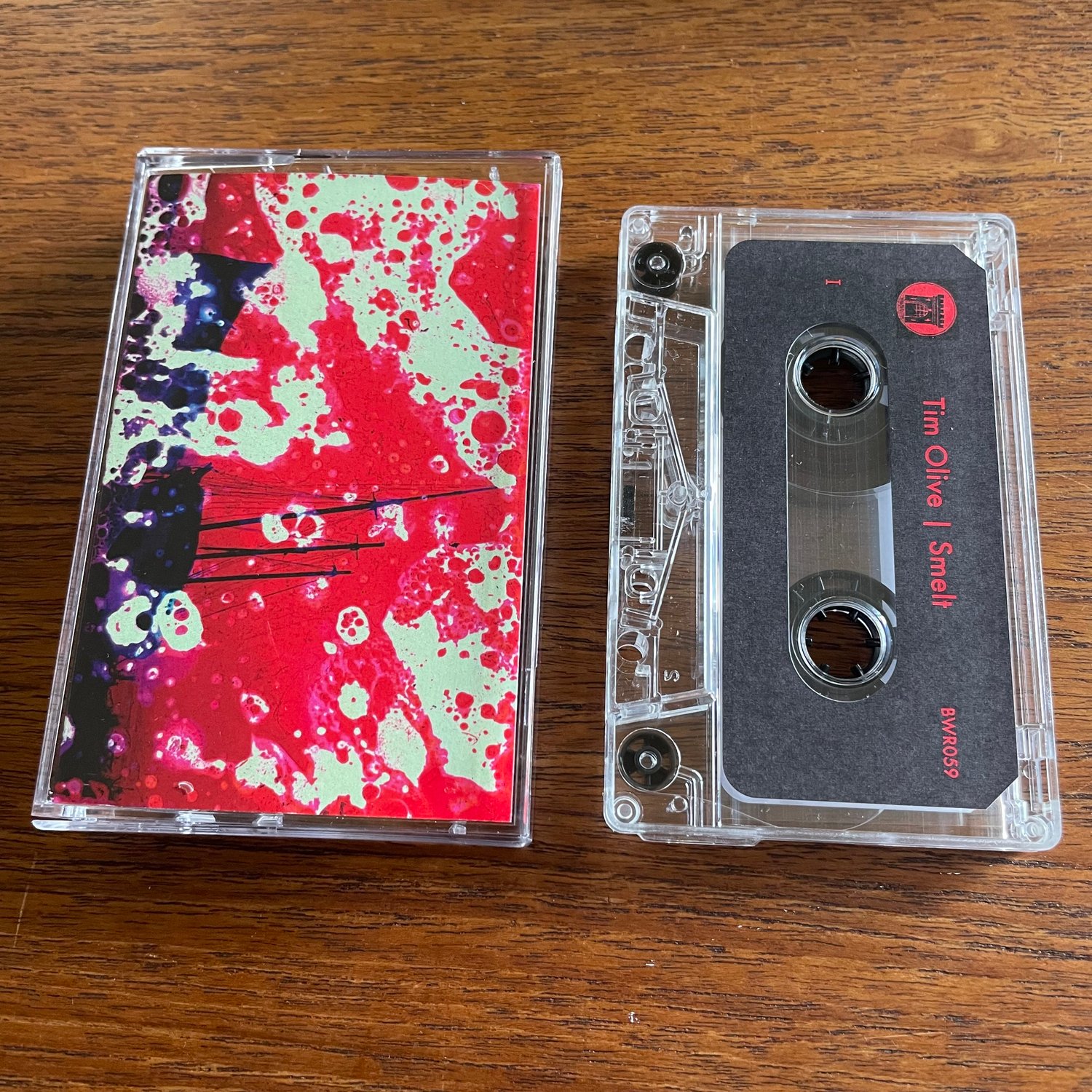 Tim Olive - Smelt
$9.00
"Bent Window presents Tim Olive's new release "Smelt", a buzzing conveyance of sound manipulation made from the leftovers of our mechanical world. Hum, crash and crackle combine for a unique journey into electronic disaster.
Magnetic pickups, analog electronics, radio signals and consumer detritus (springs, styrofoam, metal sheets, motors, magnetic tape, wood, dental floss) to generate sound-textures which evolve, shift and mutate.
Born in Canada, currently residing in Kobe, his discography includes releases on Caduc, Chocolate Monk, Copy For Your Records, Dasa Tapes, EM Records, Hard Return, Intonema, Korm Plastics, Minimal Resource Manipulation, Notice Recordings, Pilgrim Talk, Steep Gloss, Tsss Tapes, Verz Imprint and 845 Audio."
Samples: