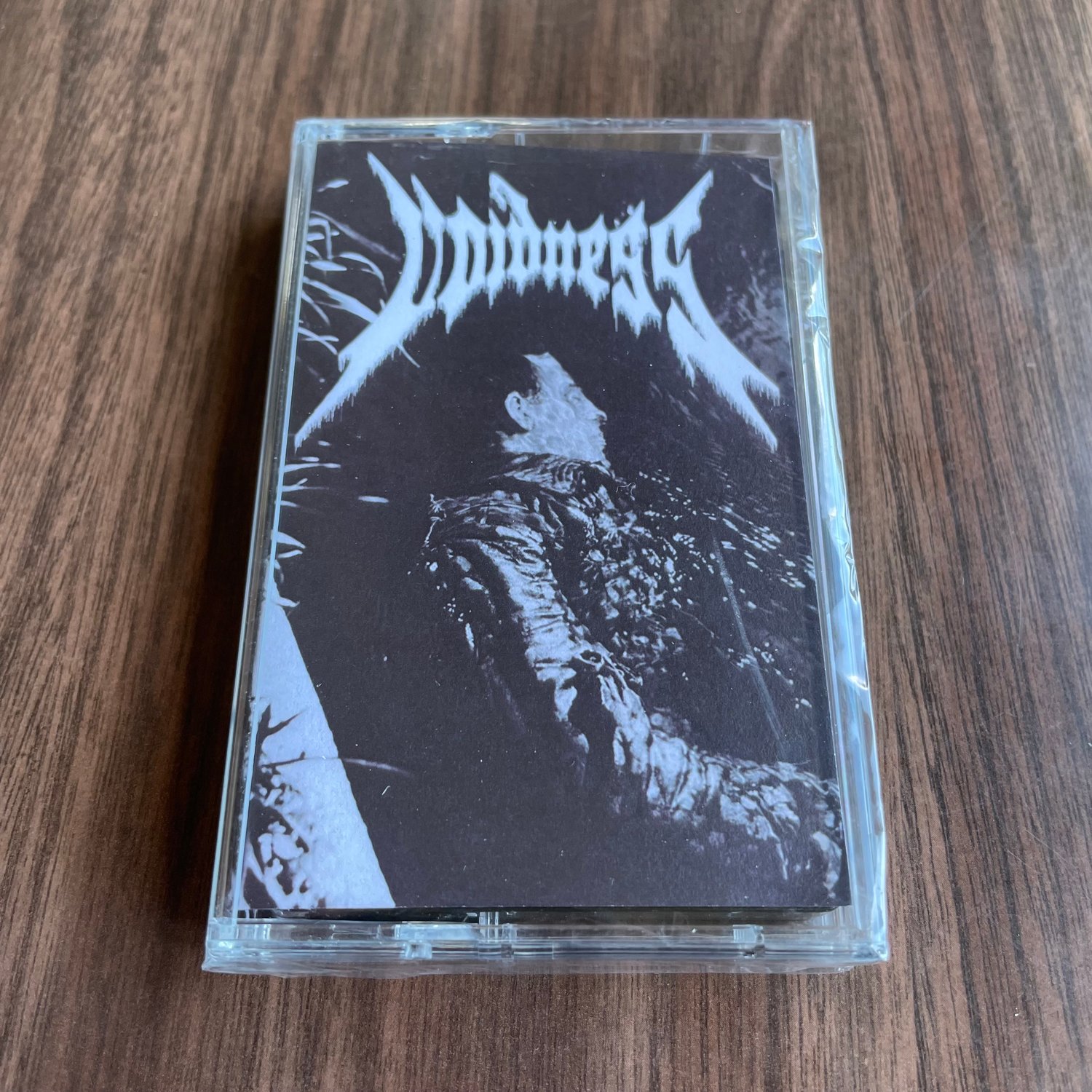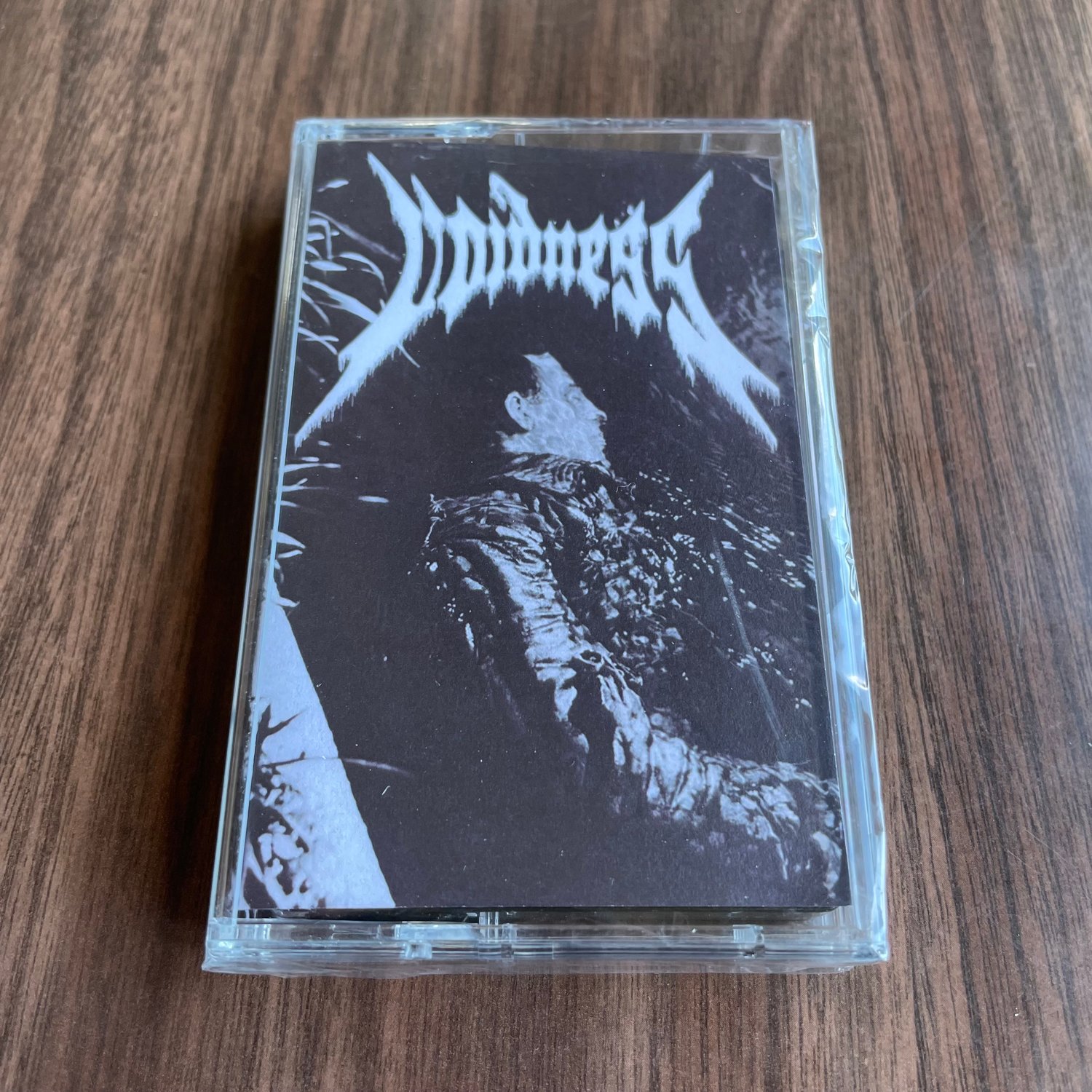 Voidness - S/T
$9.00
"Taking influence from bands like Repulsion, Terrorizer, and old Napalm Death -- VOIDNESS combine crushing, abyssic riffs, blasting drums, and a foul heaviness that will satisfy the most ardent of old school grindcore and death metal fanatics!
This will be limited to just 150 ancient analog cassette tapes!
FFO: Terrorizer, Repulsion, Napalm Death, Excruciating Terror, Grave, Incantation"
Samples: